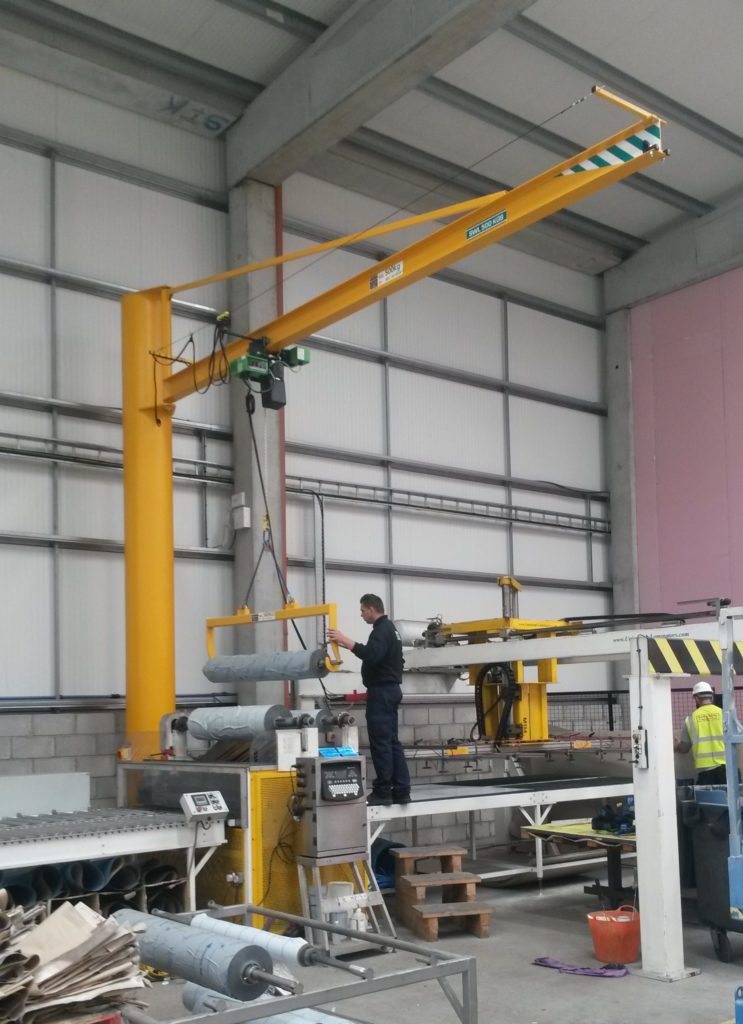 Jib Cranes
Providing flexible lifting and loading solutions within confined or irregular spaces, Jib Cranes can be installed as either free standing pieces of equipment or mounted to a fixed position.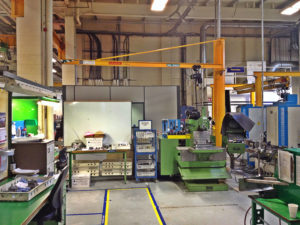 Capable of lifting up to five tonnes, the cranes span a significant radius to meet a variety of requirements and can be configured to work around obstructions and supporting structures if needed.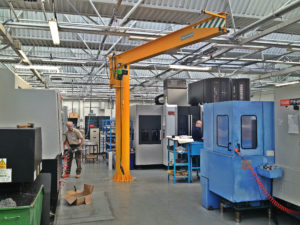 At Ballinphellic Engineering Ltd, we can supply a customised Jib Crane and our experienced staff will install your lifting equipment on site and then service and maintain it as long as is needed. This is essential in meeting industry safety standards year after year, but will also ensure maximum performance and will ultimately extend the crane's life-cycle. Available with 270′ manual slew as standard or full 360′ motorised.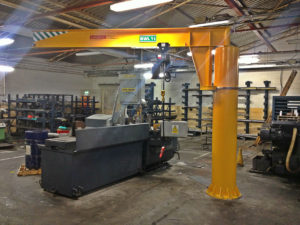 The Jib Crane's durability and efficiency make it a familiar sight on any manufacturing work floor, while the range of manual and electric hoist options available make it compatible with a variety of other cranes and lifting equipment.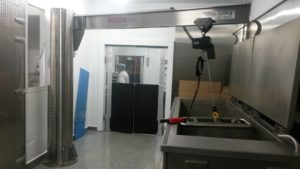 We can also manufacture your custom pedestal jib crane in stainless steel  for ATEX rated and clean room applications.  More complex requirements may require one of our engineers to come to your premises to create a fully bespoke design.
Contact us below for more information.