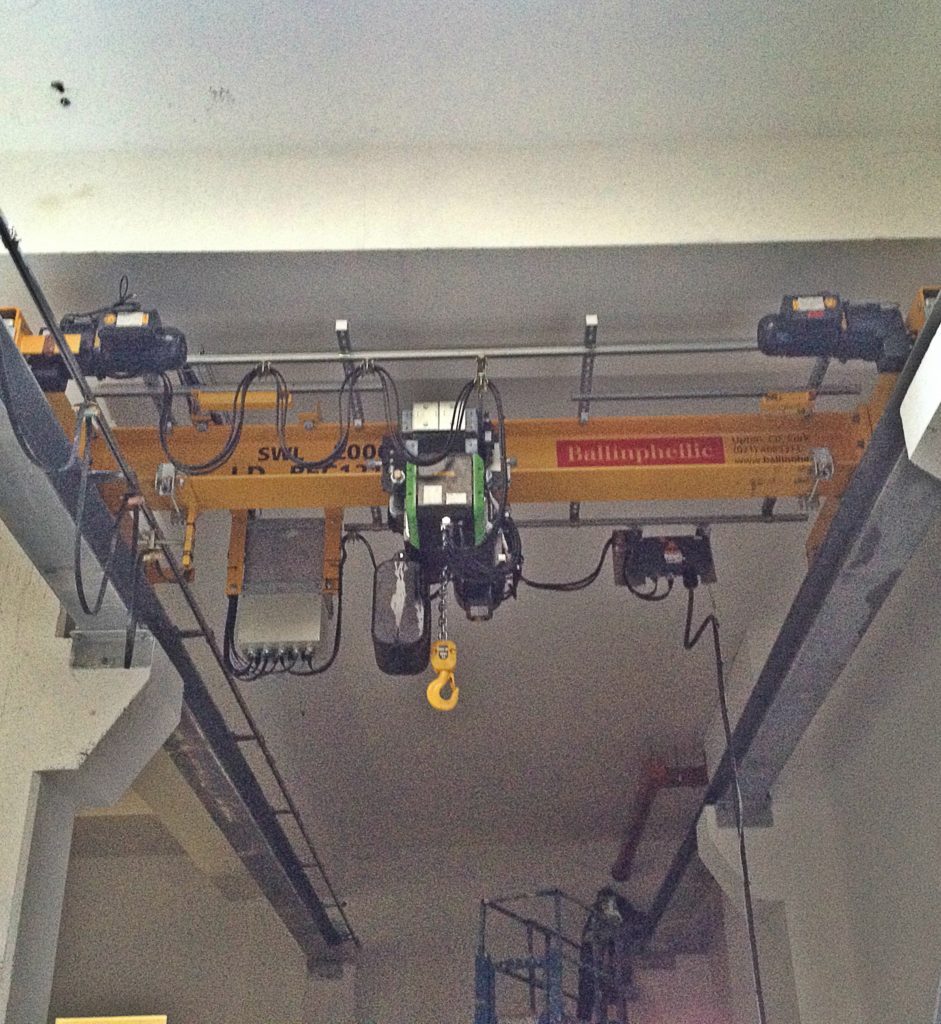 Hazardous environment cranes
Ballinphellic Engineering Co. specialize in the manufacture and design of explosion proof cranes and hoist systems for use in hazardous environments (ATEX) found in various hazardous environments.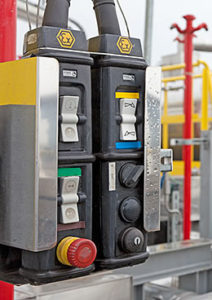 We can supply everything from explosion proof electrical control enclosures to spark proof mechanical features such as bronze hooks, bronze wheels, stainless steel wire ropes and stainless steel
load chains.
Hazardous explosion proof cranes can be supplied in a wide range of  capacities and specifications.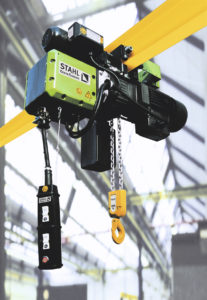 Contact us below for more information.